Take advantage of our new pHoenix XL Module Replacement Program!
By enrolling in a service plan, you ensure that all costs are covered for replacement calibration modules during your service plan agreement period.
Compare this to the retail cost of a single replacement module at $489


You are eligible for this program when you need a new Replacement Module for your existing pHoenix Xl meter


---

Enroll today and never be without your meter again.

The benefit of the replacement module feature is that you can calibrate on-site and never be without your meter again. The pHoenix XL is designed to:
Verify dialysate before each patient treatment

Comply with FDA and CMS requirements and audits
Fill out the form to see pricing and terms for the Module Replacement Program.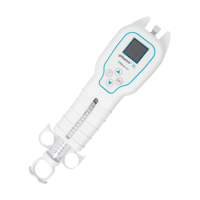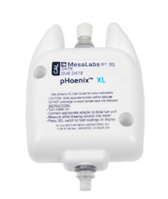 FDA Class II Medical Device - Indications for Use: This device is designed for use by hemodialysis professionals to verify the conductivity, temperature, and pH of solutions in the hemodialysis setting.